watch new video shallow waters
new album shallow waters coming soon
As we reached the "longest night" in the Northern Hemisphere the time has come to reveal our new single and video: Shallow Waters. We've chosen this time because it marks the day with the least daylight and the most obscurity of the year, when the Sun reaches its lowest peak. If this seems a little dark, for us, it is actually a time to celebrate, as from now on, every day will grow longer and brighter.
Shallow Waters anticipate the album with the same name to be released in early 2022. Kraken are Diana Silveira, Manuel Portugal, Pedro Gonçalves e António Pedro. This track was recorded and mixed by Miguel Lima at Gestosa and Estrela de Alcantara Estúdios.
We've been dangerously sailing in shallow waters, but we're still sailing, searching for a better future.
BIO
Kraken is a multi tentacle creature born by the sea. Each arm has its own life, power and strength. When they work together they deliver a mix of rock, soul and blues drifting with the swell, with no specific destination or purpose but the journey and the pleasure of wonder itself.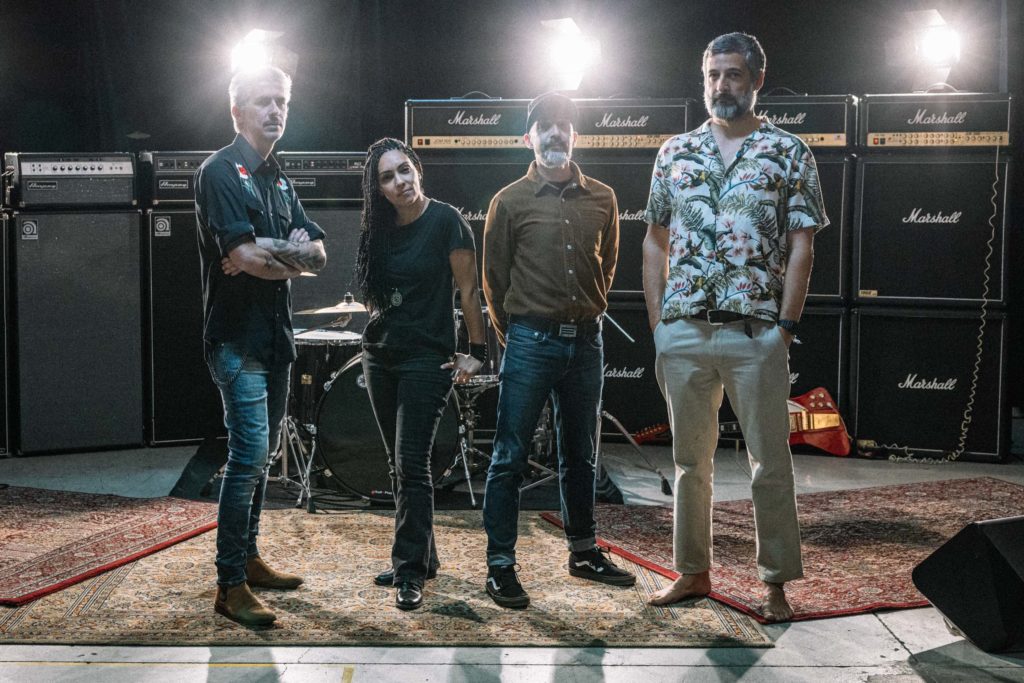 Previous releases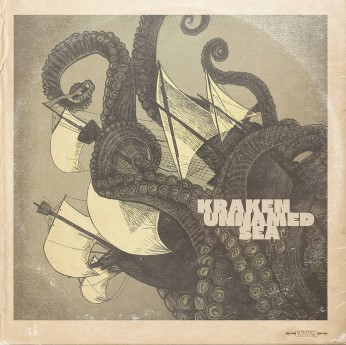 Ride Along
Contact
info @ kraken . band